Related Posts in WordPress with YARPP Plugin this Post give an idea to  Showing related posts is one of the best ways to increase the page views of your website. Presenting related articles will logically encourage the users to continue the reading and eventually increase the Click-Through rate (CTR).  There are many WordPress plugins to show related posts on a WordPress blog. YARPP is the popular plugin to show related posts in your WordPress blog.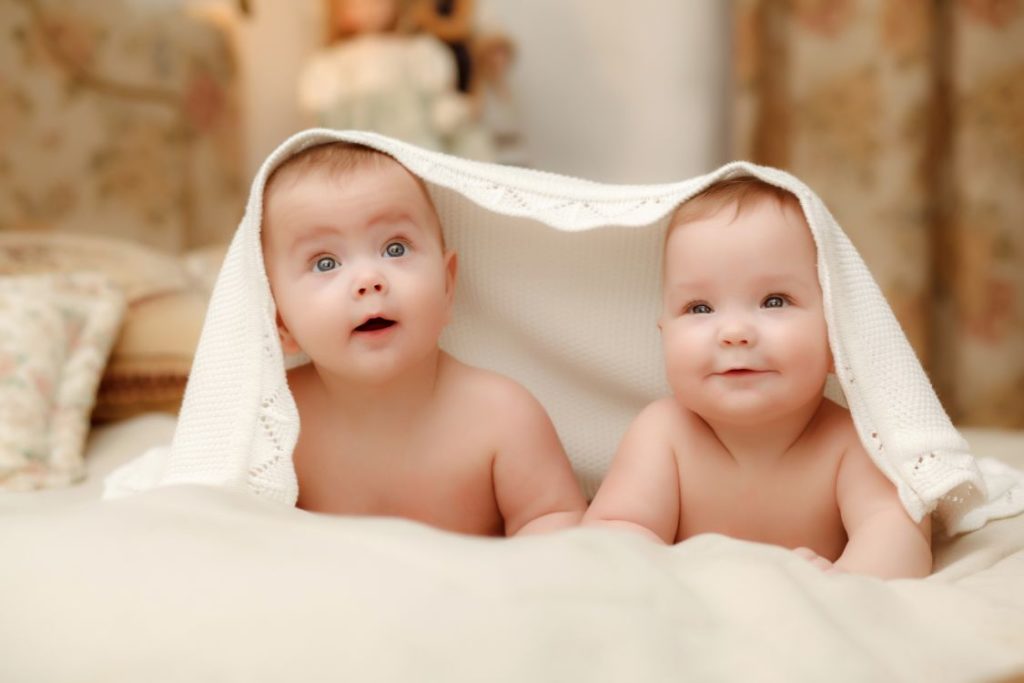 YARPP stands for Yet Another Related Posts Plugin. It shows the related references like posts, pages, media to the users based on the current entity. We can customize the source or candidates among which the related items are going to be picked by using the administration settings of this plugin. Also, we can specify the maximum number of related items to be viewed, the templates and more settings.
Add and Install YARPP
Download YARPP and copy the yet-another-related-posts-plugin folder into the WordPress plugin folder. Otherwise, choose Plugins -> Add New menu to search and install YARPP. After adding this plugin, choose Plugins – > Installed plugins to activate it.

YARPP Template
YARPP plugin provides various template files for the related post. In each template, the name of the template is specified at the beginning of the file. This name will be listed in the drop-down in the YARPP settings page to let us choose the template.
This screenshot also shows many other configurable settings provided by the YARPP plugin.
YARPP Template Output
This screenshot shows the related post UI by applying the YARPP template.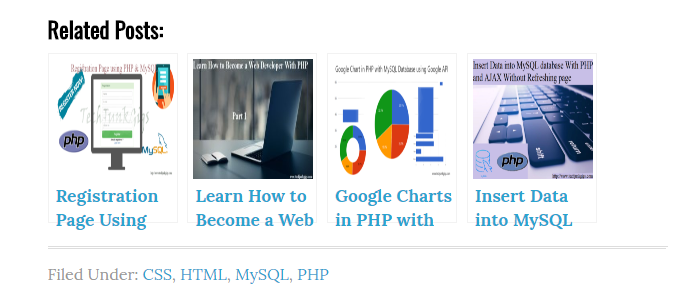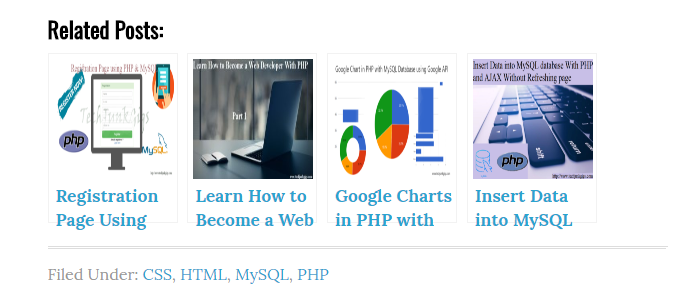 I hope this tutorial helped you to learn WordPress plugin. To get the latest news and updates follow us on twitter & facebook, subscribe to our YouTube channel.  And If you have any query then please let us know by using comment form.